With the ability to select almost every element, you can tailor your SafetyHub to your exact requirements
We've made it really easy to configure your very own SafetyHub – just use the step-by-step options below to select the elements that you require and create your own site safety station.
Cabinet
Spill Kit

You must have a Cabinet and no Backboard to add a Spill Kit

Backboard

Remove the Spill Kit to add a backboard

Upper Backboard
Contact Details
SafetyHub is perfect for use in all kinds of industrial environments, inside and out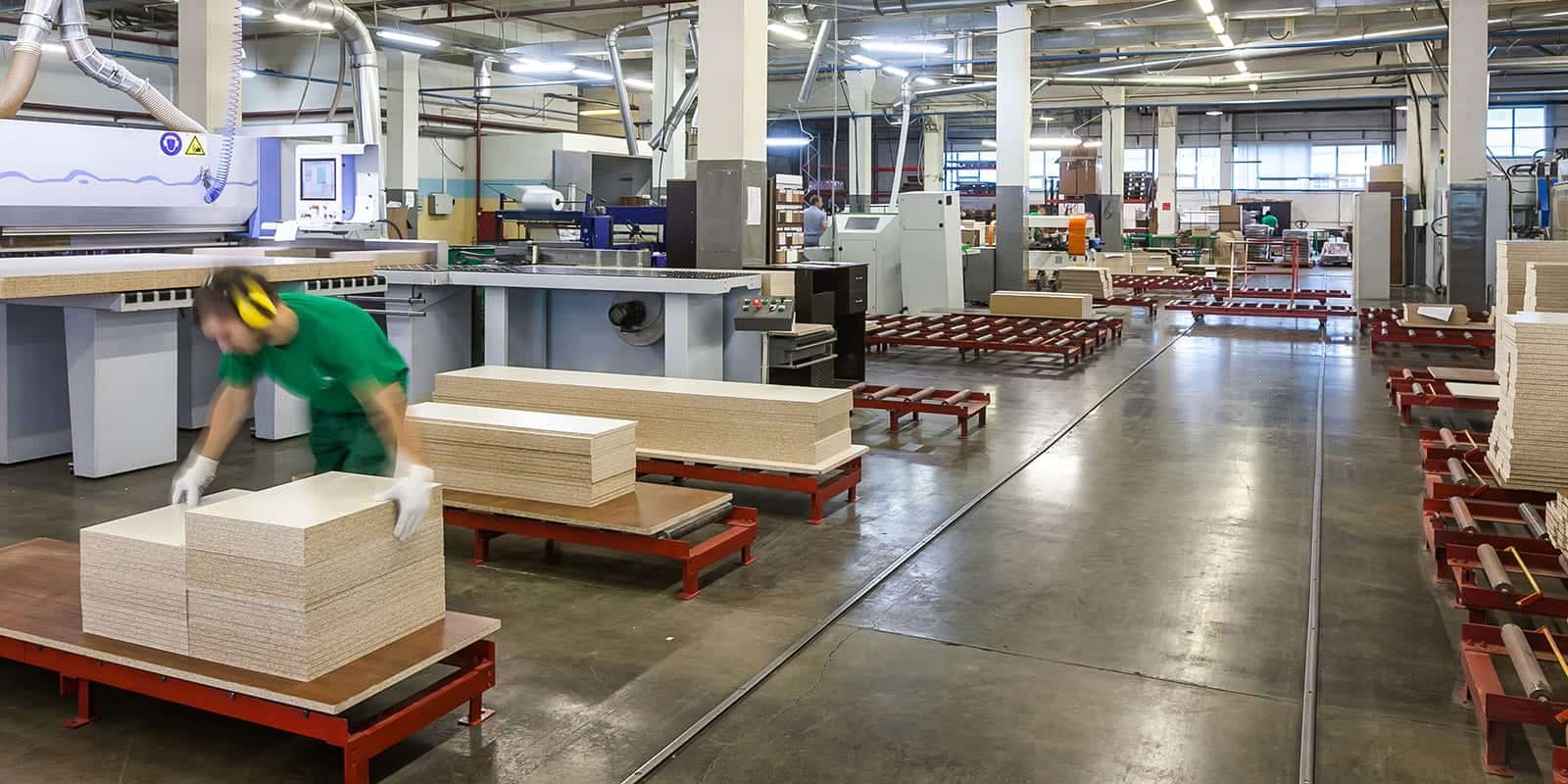 Got questions? We have answers!
There's every chance that someone else has already asked the same, or similar, questions, to take a look at our FAQs section to see if the answers are already there. If you can't find what you're looking for, please contact us and we'll be only too happy to help!
Take me to the FAQs
Want to know more about us or SafetyHub?
If you'd like to know more about our products and how they can help you, or even just find out more about, please get in touch – we look forward to hearing from you!
Get in touch