Say 'hello' to the SafetyHub – a unique, fully configurable site safety point that you can tailor to your exact requirements
Brought to you by the fire safety experts at Howler UK, the SafetyHub can completely revolutionise Health & Safety in all kinds of environments
SafetyHub is a new concept that is so much more than just a mobile fire point: it can be configured as a PPE station, First Aid point, Fire Safety centre, Spill Response hub, Safety Information centre… in fact, it can be configured to be exactly what you need it to be, wherever you need it.
Designed to be 100% recyclable, every element of the SafetyHub is constructed from materials that are tough enough to survive the harshest treatment whilst minimising environmental impact, particularly at end of life – which should be a long way off, as it's very durable indeed!
Perfect for a use on construction sites, factories, workshops, filling stations, civil engineering projects, events and pretty well any other kind of busy environment you can think of, SafetyHub is equally at home indoors or outside and will be invaluable for ensuring the safety of everyone on site.
Key features of SafetyHub:
Ultra Durable
5 Year Warranty
100% Recyclable
Ultra Stable & Mobile
Configure your own SafetyHub!
You're looking to upgrade your site safety, make everything tidy, provide project and safety information important to your team, have a bespoke set-up for a specific site, or even multiple stations for different purposes… in short, you need to create a solution that fits YOUR particular requirements.
The SafetyHub does all this and more. The concept was born out of listening to the needs of our customers over decades of experience, hearing their individual requests and frustrations and never being able to find something that was 'just what they were looking for'. So here is the answer: a mobile trolley that comprises multiple elements that can be selected and combined to provide exactly your individual criteria.
Make YOUR SafetyHub YOUR way…
Contact us to discuss your requirements
SafetyHub is perfect for use in all kinds of industrial environments, inside and out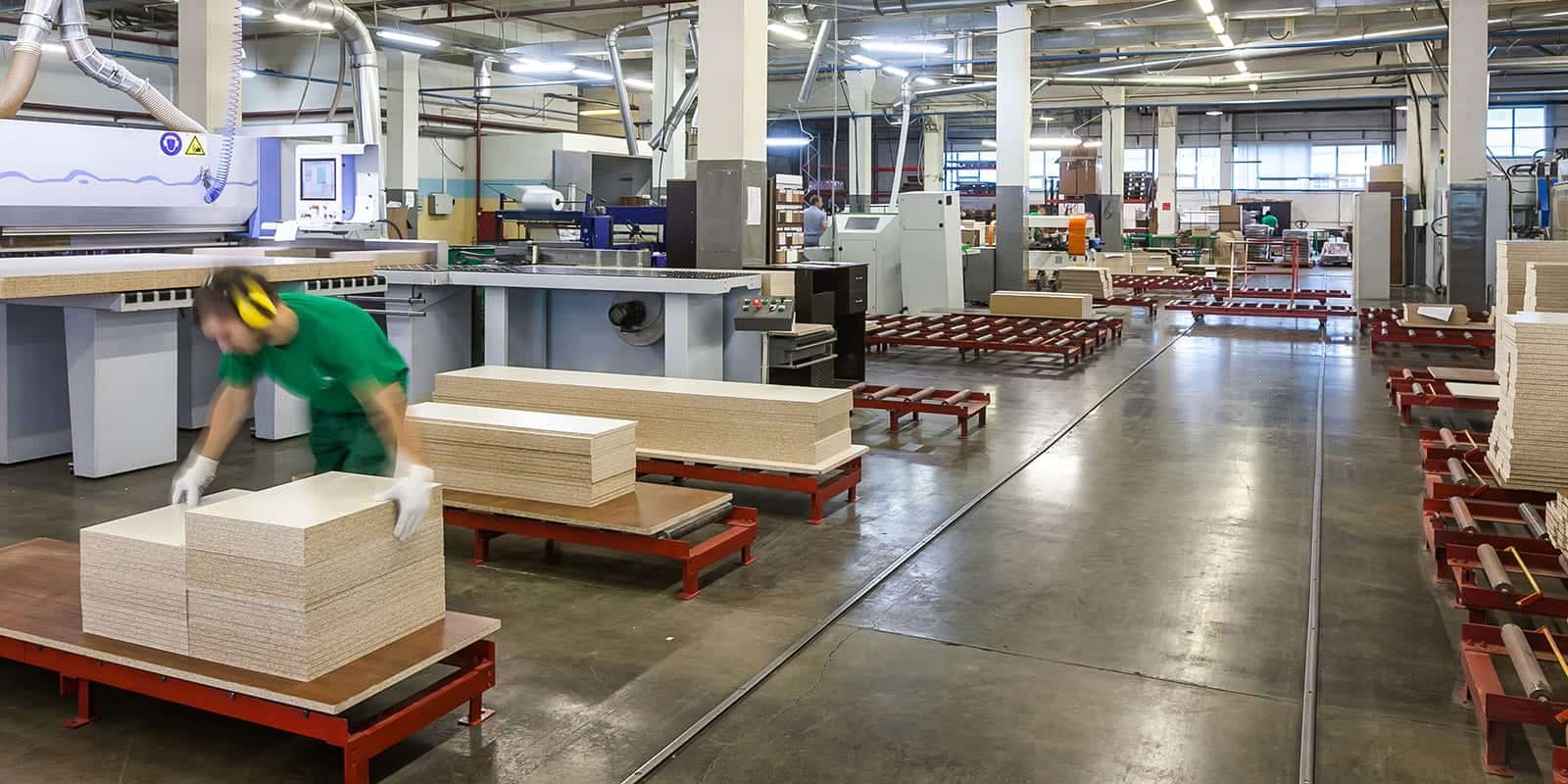 Got questions? We have answers!
There's every chance that someone else has already asked the same, or similar, questions, to take a look at our FAQs section to see if the answers are already there. If you can't find what you're looking for, please contact us and we'll be only too happy to help!
Take me to the FAQs
Want to know more about us or SafetyHub?
If you'd like to know more about our products and how they can help you, or even just find out more about, please get in touch – we look forward to hearing from you!
Get in touch