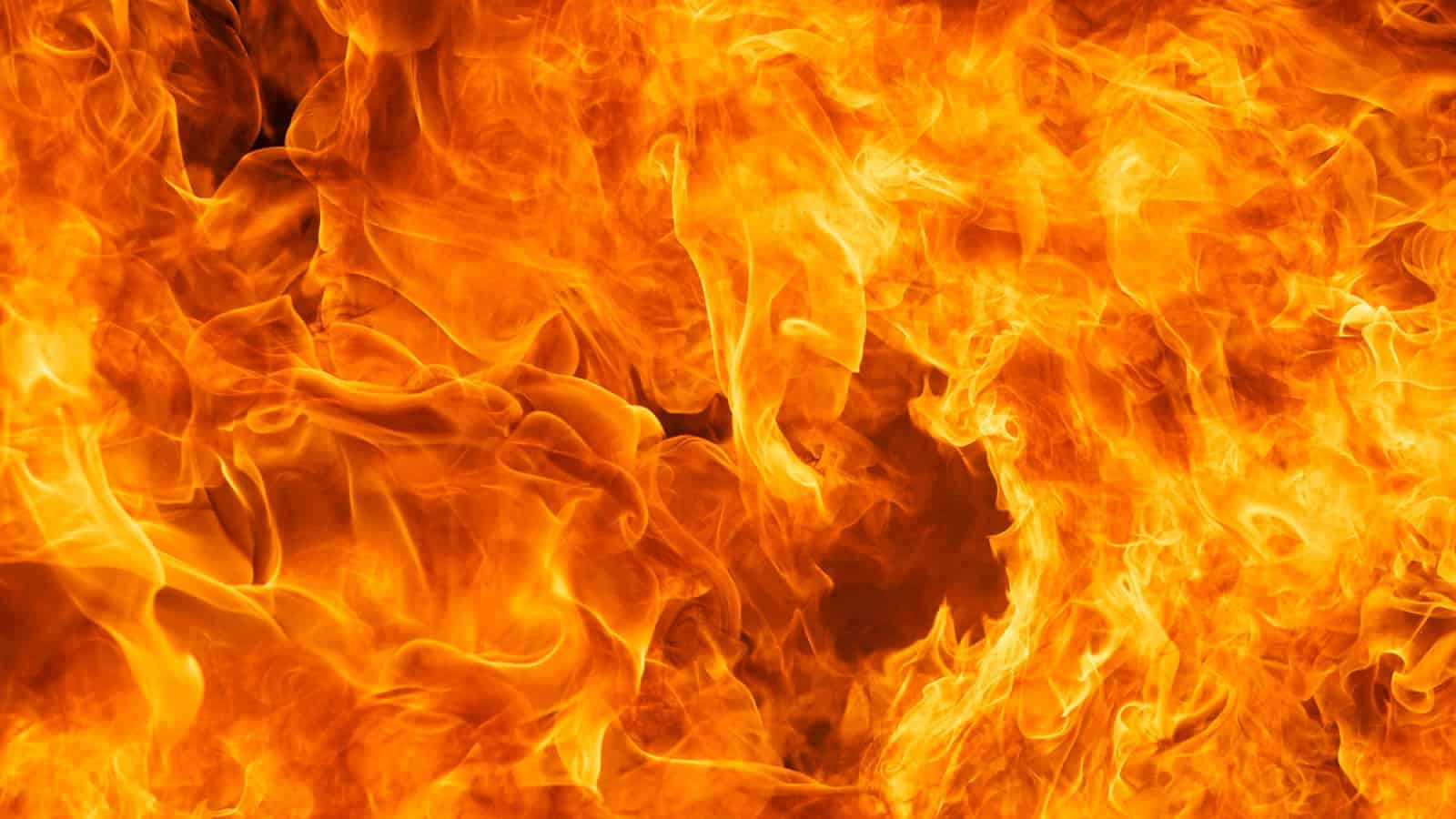 A little about Howler UK
Howler UK is a leading supplier of fire safety equipment to the construction industry worldwide. With over 30 years of experience in the sector, we have a proven track record of continuous product development and innovation, along with excellent customer service. The safety of everyone on site, no matter how large that site may be, is at the core of what we are about, and we really are experts in what we do.
Having listened to and worked closely with our customers, it became apparent to us that there was a requirement for a new kind of mobile safety point that would be suitable for a wider range of uses and environments than the traditional mobile fire trolley. And so the SafetyHub concept was born – a natural extension of what we do best, but now broadened out for use in pretty well any industrial, work or construction environment you can think of.
And to make it easy for you, we've developed this site solely dedicated to the SafetyHub – where you can see all the options and configure your very own SafetyHub.
To find out more about HowlerUK and all we do, click the link below.
Find out more