So you're interested in SafetyHub, but you'd like to find out more information? We're here to help…
Below you'll find the answers to some of the more frequent questions that we've been asked – hopefully they will be helpful to you. If the answer to your question isn't here, please use the contact form to get a message to us and we'll be sure to come back to you just as quickly as we can. Thank you for your interest in SafetyHub – we look forward to hearing from you.
Frequently asked questions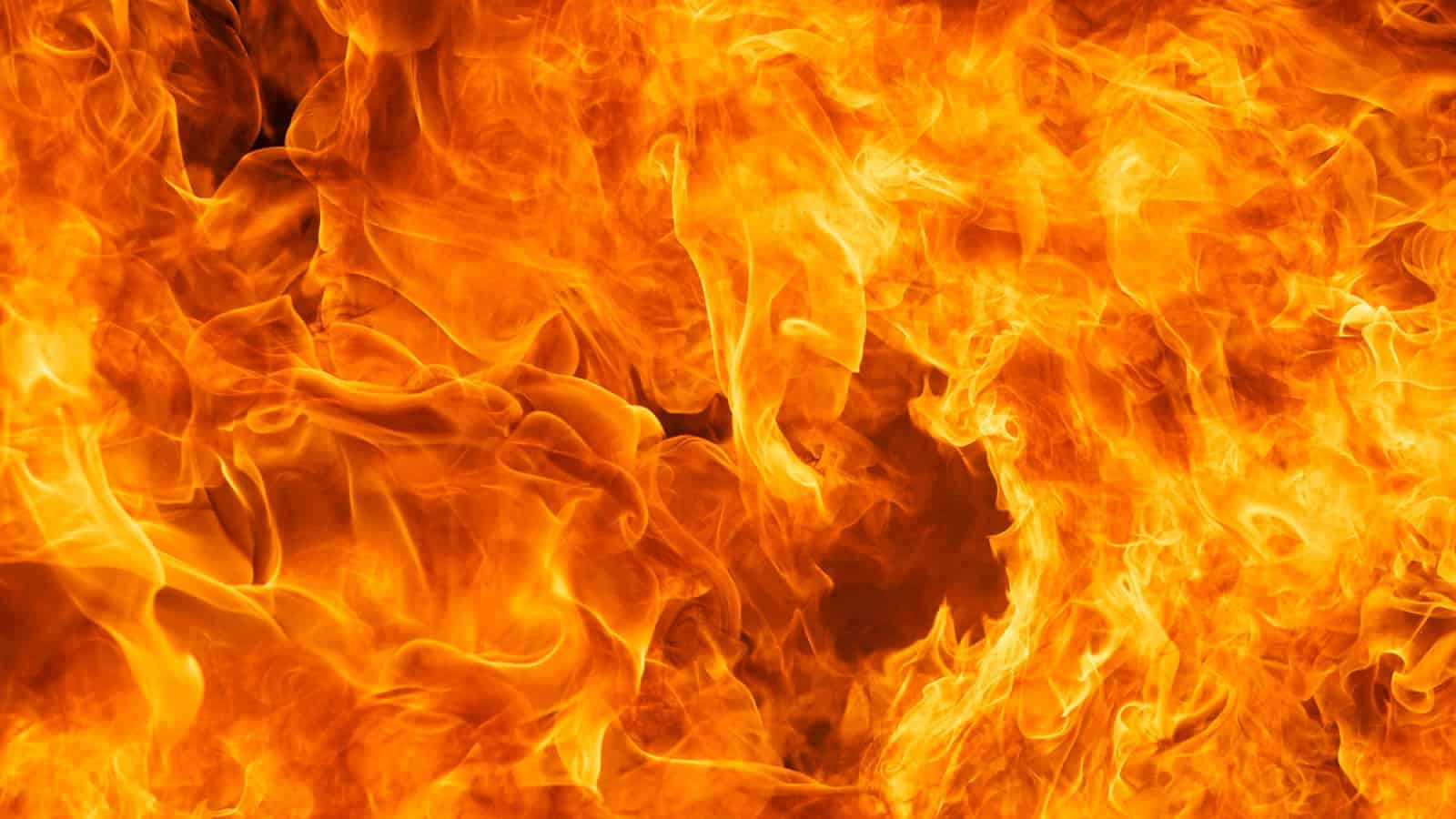 A little about Howler UK
Howler UK is a leading supplier of fire safety equipment to the construction industry worldwide. With over 30 years of experience in the sector, we have a proven track record of continuous product development and innovation, along with excellent customer service. The safety of everyone on site, no matter how large that site may be, is at the core of what we are about, and we really are experts in what we do.
Having listened to and worked closely with our customers, it became apparent to us that there was a requirement for a new kind of mobile safety point that would be suitable for a wider range of uses and environments than the traditional mobile fire trolley. And so the SafetyHub concept was born – a natural extension of what we do best, but now broadened out for use in pretty well any industrial, work or construction environment you can think of.
Find out more